A new and Permanent Volume 1 cover is coming replacing these ones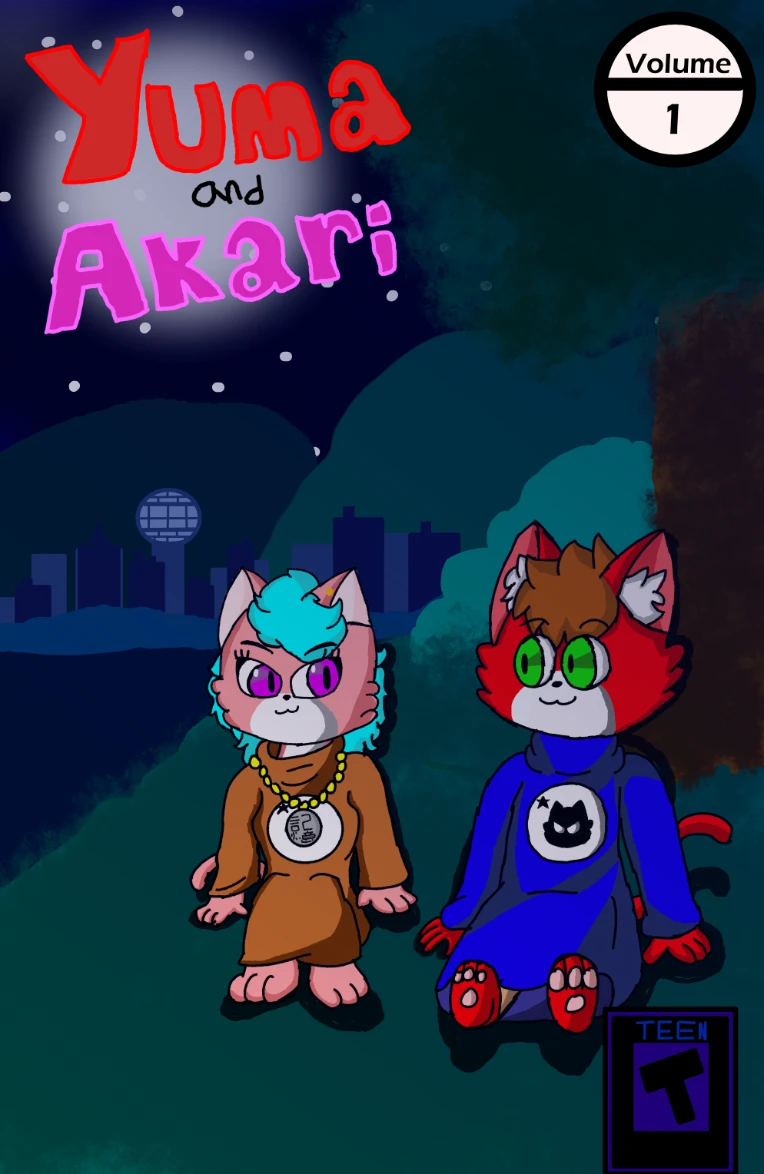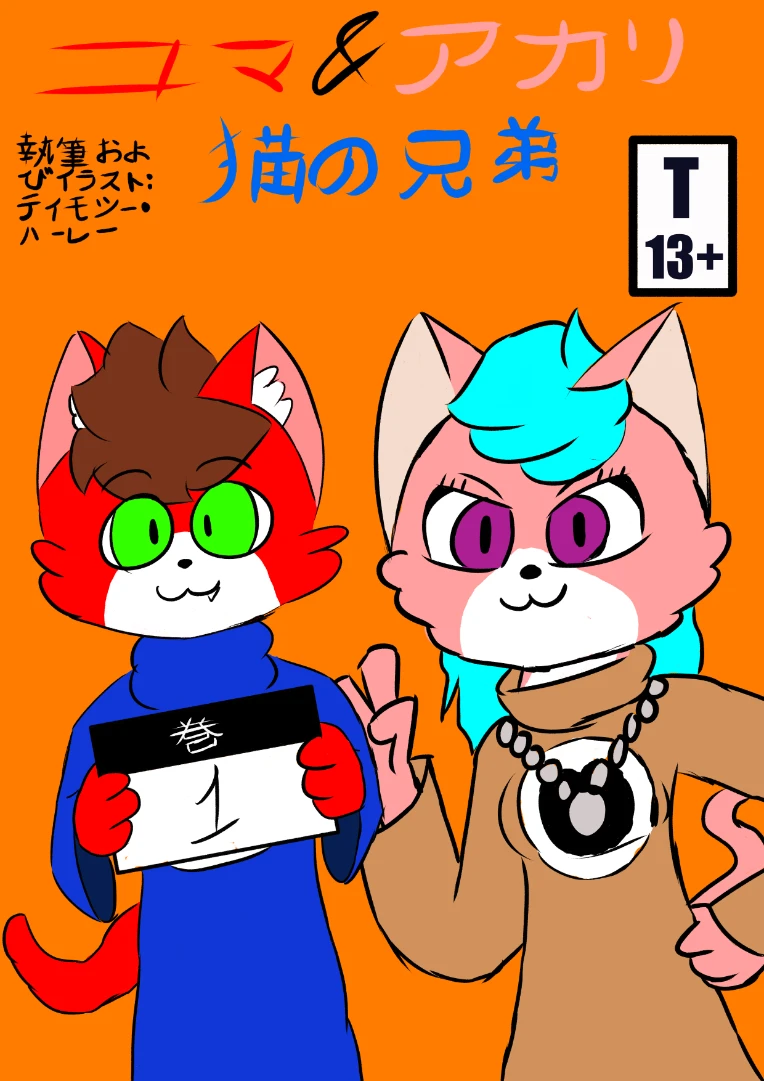 I will choose one user to replace the current Y&A logo. I won't say who it is until I announce it with the new V1 cover.
Chapter 1's estimated end point before chapter 2 is late August at the latest.
Only 2 characters remain for the character sheets until V2. If some characters dont get the same treatment as the ones in Y&A, they are either side characters, or minor characters. Those who DO get the same treatment however are either major characters, sidekicks, or the main protagonists/antagonists.
That's all for now!
-Tuff