ATTENTION!
I am looking for someone who can remake the logo for Yuma & Akari, as it is outdated and a little bland in my opinion.
Here is the old logo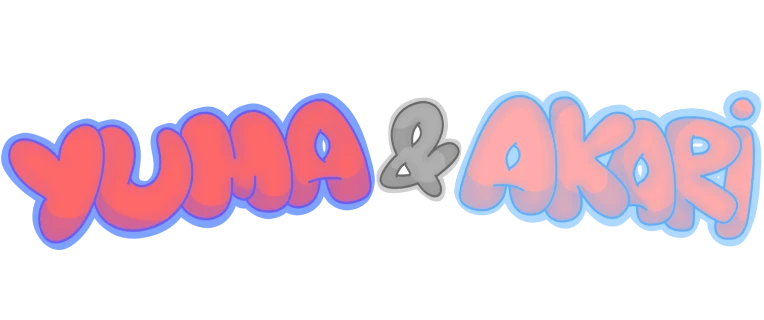 I am officially announcing:
The Yuma & Akari Logo Contest!
The New Logo will be Used for Volume/Chapter Covers, Character Sheets, and Possible Promo Art, replacing the old one. Credit will be given to whoever has the best version. The new logo must be reminiscent of the recent one, but with your own take. The names have to be colored the same as the main characters, with tails of said characters at the end of their names. There will also be 2 Variants. An English Variant, and a Japanese Variant.
Japanese Logo

You can get creative as much as you like. PM me your take and once I get all submissions, I will make a news post on the submissions and let you guys pick on which one is better. The Most voted will be the new Permanent Logo for Y&A.
Only 5 slots are open. Comment if you wanna participate!