Since no one else is joining the contest, It's officially closed off! If you didn't finish your Submission, I'll still review it, but it won't get a score.
The WINNER of the Y&A Logo Contest is...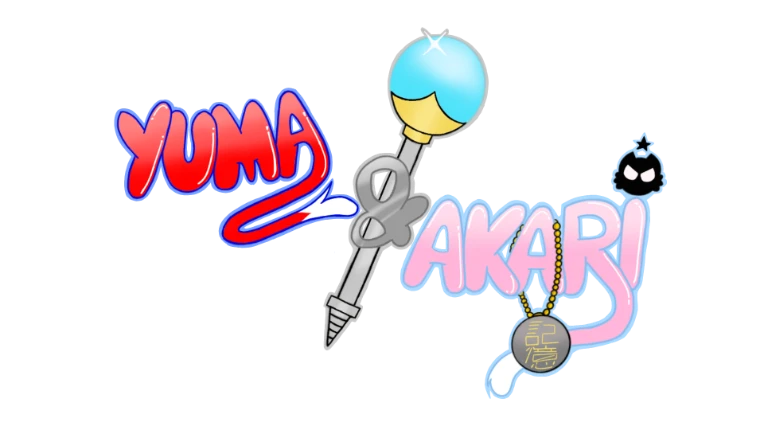 CONGRAGULATIONS! YOUR LOGO IS NOW THE PERMANENT LOGO FOR YUMA & AKARI!
Congragulations to everyone else who participated! You all had very creative designs and you should be proud of that!
Expect to see this logo more in the future!
RunnerUps:
#2: @Asskick247
#3: @StarAndFriends